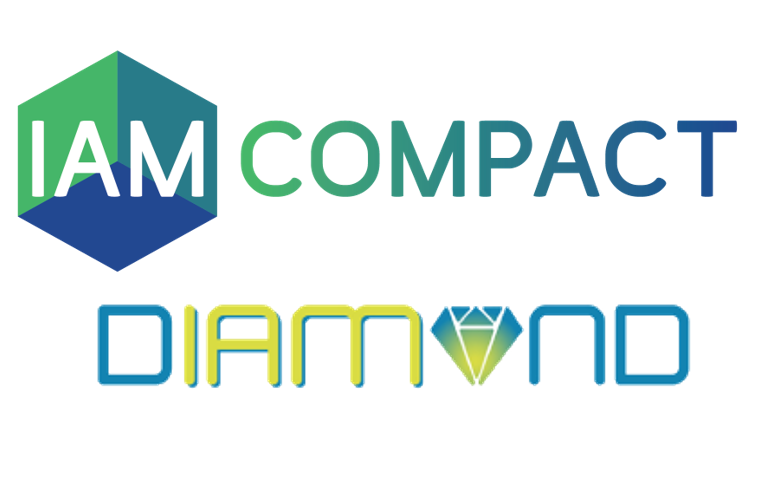 It is virtually certain that there is going to be a scramble for technological innovation in the coming years, to ensure that society can operate without today's vast reliance on fossil fuels and their associated CO2 emissions, nor the emissions of methane (CH4), nitrous oxide (N2O) from agriculture and waste, and other greenhouse gases from human activities. Indeed, it has been estimated that almost half of technologies making up a net-zero energy system in 2050 are as-yet commercially unavailable.
In this technology goldrush, there will inevitably be both successes and failures. Some new technologies will help tackle both climate change and other energy-related or societal challenges (such as energy security and reliance on volatile fossil fuel prices), whereas others—despite their contribution to reducing greenhouse gas emissions—will risk augmenting existing concerns or even give rise to new societal issues (such as local environmental pollution, or bottlenecks and disruptions to communities affected by extraction of energy transition-critical materials and over-reliance on brittle international mineral supply-chains with the associated geo-political tensions that could result).
The proposed framework proposed in this article is an intuitively obvious one, yet still serves as a climate technology-specific "checklist" to ensure that any newly proposed technologies or products can succeed. There will be continuous changes to the regulations, infrastructures, and political contexts, in which new technologies will be developed, which is why each consideration is not intended as a one-shot "yes/no" process but must rather be continuously reviewed and reconsidered in light of potentially rapid developments.
This work was supported by the UK Research and Innovation and the European Commission Horizon Europe projects IAM COMPACT and DIAMOND.