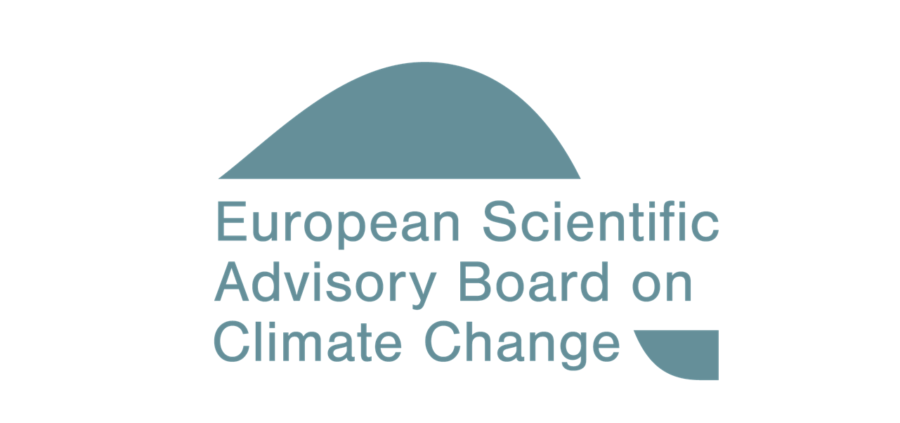 The European Scientific Advisory Board on Climate Change has just launched its official website.
The European Scientific Advisory Board on Climate Change is an independent body providing the European Union (EU) with scientific knowledge, expertise and advice relating to climate change. The Advisory Board evaluates policies and identifies actions and opportunities to successfully achieve the EU's climate targets. It was established in 2021 by the European Climate Law and consists of 15 independent senior scientific experts covering a broad range of relevant disciplines.
The Advisory Board works in an independent and transparent manner, guided by shared European values. It strives to identify policy options and pathways to achieve fast and cost-effective greenhouse gas emission reductions in Europe, and to ensure continuous progress in adapting to climate change. It assesses policy and implementation gaps, and advises on actions needed to improve existing policies.
You can discover more about the Advisory Board, the legal mandate, members, reports and sign up for the latest news.
To learn more about how the EU can tackle climate change visit their website here