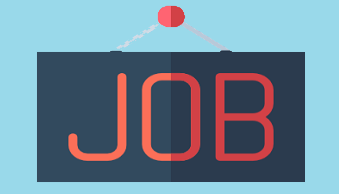 Please consider the following requirements:
profiency in German as German is the working language
high level of familiarity with German and international climate protection legislation, ideally also familiarity with especially relevant sectors (ETS-sectors, transport, heating)
ideally PhD in relevant discipline (e.g. climate policy, climate economy or energy systems research)
knowledge of the German tax law is beneficial
knowledge of the functioning and cooperation of federal German ministries dealing with climate protection legislation is beneficial
Please find the detailed job posting here.
The deadline for application is March 15, 2020.
For further questions please get in touch with Ms. Dorothe Ilskens (Tel.: +49(0)331-288-20775, e-mail: ilskens@pik-potsdam.de)