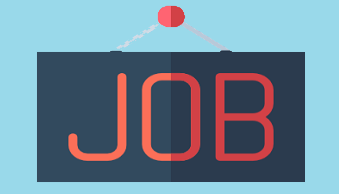 About the position
CICERO wants to strengthen and expand our research on mitigation scenarios to include technology change, public policy, the economics of the low-carbon transition, or climate finance. We are looking for an experienced researcher for a permanent position, but less experienced candidates can apply in which case the position may be made temporary.
CICERO's current research on this topic includes post-analysis of existing scenarios and models, understanding the drivers and biases in scenario results and the models that generate them, decision making under uncertainty, and delivering relevant knowledge to stakeholders. Our research is continually expanding into technology change, public policy, the economics of the low carbon transition, and climate finance. Our work in this area is interdisciplinary and based on mixed methods, spanning natural sciences, engineering, economics, and science-policy. The successful applicant will work on our current research topics, in addition to help us expand our research.
Current multiyear projects include "Delivering on the Paris Agreement: A demand-driven, integrated assessment modelling approach" (Paris Reinforce) and "Using scenarios to assess climate risk in the financial sector" (Stress Test). We additionally have smaller projects funded by various organisation. Our research is published in leading scientific journals and communicated broadly.
The successful applicant will have solid experience in quantitative data analysis or modelling, in addition to strong analytical and programming skills. The ability to critically assess and evaluate mitigation scenarios, such as those generated by integrated assessment models, is essential. The ability to efficiently translate results into scientific publications and help write new funding proposals is highly desirable. We are looking for a person who can work in an interdisciplinary and collaborative environment, with partners internal and external to CICERO.
The successful applicant will work within the interdisciplinary "Climate Mitigation" Group at CICERO, led by Glen Peters but is expected to work across the different groups in CICERO.