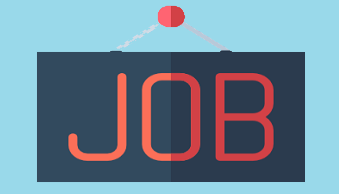 CICERO is looking for a researcher to strengthen and expand our research on energy and land use, greenhouse gas emissions, and global and regional carbon cycles. We are looking for an experienced researcher for a permanent position, but less experienced candidates can apply in which case the position may be made temporary.
CICERO's current research on this topic includes the drivers of past energy use and emissions, near-term projections of energy use and emissions, and the global carbon budget. Our research is continually expanding into verification of nationally reported emissions, land-use systems, bioenergy, and simple carbon cycle models. The successful applicant will work on our current research topics, in addition to help us expand our research.
Current multiyear EU projects include "Observation-based system for monitoring and verification of greenhouse gases" (VERIFY), "Climate-Carbon Interactions in the Current Century" (4C), and "Prototype system for a Copernicus CO2 service" (CoCO2). We have a leading role in the annual and high-profile Global Carbon Budget. CICERO's research in this area is published in leading scientific journals and communicated broadly.
The successful applicant will have solid experience in quantitative data analysis or modelling, in addition to strong analytical and programming skills. The ability to efficiently translate results into scientific publications and help write new funding proposals is highly desirable. We are looking for a person who can work in an interdisciplinary and collaborative environment, with partners internal and external to CICERO.
The successful applicant will work within the interdisciplinary "Climate Mitigation" Group at CICERO, led by Glen Peters, but is expected to work across the different groups in CICERO.