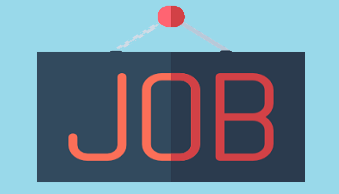 Inadequate climate mitigation efforts will lead to a global overshoot of the 1.5C temperature target. To preserve the Paris Agreement commitments, countries will need to go beyond "net-zero", into a state where carbon is being drawn down from the atmosphere. "Carbon drawdown" with require profound changes in energy, land and food systems. The SELFS (Sustainable integrated pathways for carbon-negative energy, land and food systems) project, funded by the Environmental Protection Agency, will develop a new national-level integrated assessment model of energy-land-food systems to explore these possible divergent futures, focussing on Ireland, and draw insights for long-term climate policy. More information about the project may be found here: https://www.marei.ie/project/selfs/
We are seeking a Research Fellow to take a leading role in SELFS. The researcher will join Prof. Hannah Daly's research team within the Energy Policy and Modelling Group (EPMG), at MaREI and the Environmental Research Institute in University College Cork.
In addition to the criteria below, the ideal candidate will:
Have a research track record in modelling future climate mitigation pathways, ideally with expertise in Integrated Assessment Modelling (IAM) or Energy Systems Optimisation Modelling (ESOM);
Have an understanding of the climate impacts of energy, food and/or land systems, including mitigation options, and be motivated to expand their expertise to encompass all three areas;
Be driven by the desire to understand the causes of (and propose solutions to) the climate crisis;
Have ability to lead collaborative research papers and co-supervise doctoral researchers;
Have excellent communication skills, including fluent written and spoken English, and a track-record of both academic writing and ideally translating the significance of their research to non-specialist audiences, particularly policymakers.
Deadline: 10  November 2023.