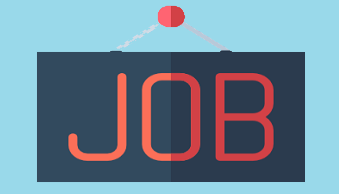 The Environmental Protection Agency in Washington, D.C. is recruiting research economists to join the National Center for Environmental Economics (NCEE) to conduct economic research and analysis. NCEE's mission is to advance the theory and practice of economics and risk analysis within EPA (www.epa.gov/aboutepa/about-office-policy-op#NCEE). NCEE serves as a center of expertise for cutting-edge policy analysis and research in environmental economics (www.epa.gov/economics). NCEE economists engage in both fast-paced efforts to apply economic reasoning in real-time regulatory development, and longer-term research projects to inform the Agency's strategic direction.
NCEE is particularly interested in candidates with expertise in developing and applying computable general equilibrium models, structural partial equilibrium models, or integrated assessment models to quantify the benefits and costs of policy interventions. This position may involve developing new techniques and tools to incorporate the benefits and costs of environmental regulations into computable general equilibrium, partial equilibrium, or integrated assessment models.
Applicants should have a completed PhD in economics by August 2021. Salary Range: $86,335 to $112,240.
Full U.S. citizenship is required and must be affirmed in application for consideration. Salaries are competitive. EPA is an equal opportunity employer. Send application questions to NCEE@epa.gov.
Please submit the following application materials via the JOE website:
CV
Cover Letter
Job Market Paper
Transcripts
Letters of Reference
Informational interviews are planned for the ASSA meetings.  Applications requested at least four weeks in advance of meetings for full consideration.
JOE link for applications: https://www.aeaweb.org/joe/listing.php?JOE_ID=111465782