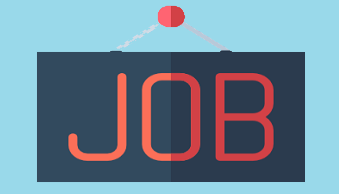 The Equity and Justice (EQU) research group is offering a part-time, temporary position.
This opportunity is for a part-time (50-75%) research assistant to join the IIASA EQU research group for a period of six to eight months. Main tasks will be identifying and interviewing stakeholders in preparation for planned value elicitation exercise workshops and a policy exercise. The work will be conducted as part of the EU- and China-funded project RECREATE "Resource nexus for transformation to circular, resilient, and livable cities in the context of climate change". The aim of the project is to significantly reduce energy, water and material resource use, and related environmental impacts, to build resilience to ever-increasing uncertainties from globalization and climate change, and to become more livable for growing populations in different urbanization contexts in China and Europe. The successful applicant will be part of an interdisciplinary team, working together with the IIASA Energy, Climate, and Environment (ECE), Advancing Systems Analysis (ASA), and POPJUS programs.
The mission of the International Institute for Applied Systems Analysis (IIASA) Population and Just Societies (POPJUS) program is to identify sustainable development challenges and explore people-centric system solutions for sustainable, resilient, just and equitable societies. The program focuses on strengthening the human-centered and population-based approach, taking into consideration equity and the just distribution of opportunities, outcomes, and processes. The POPJUS Equity and Justice (EQU) Research Group focuses on the human dimension of selected globally relevant policy challenges, with the aim of delineating and advancing their analysis, management, and governance with special attention paid to the design and application of equity and justice frameworks, both within the group and across IIASA.