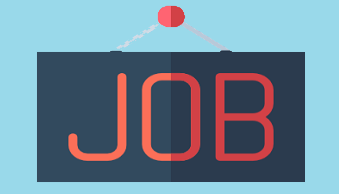 The Center for Global Sustainability (CGS, 
https://cgs.umd.edu/
) at the University of Maryland (UMD) School of Public Policy seeks a Post-Doctoral Research Associate with strong writing and communication skills, strong quantitative skills, and motivation to apply those skills to support real-world efforts to address climate and sustainability issues. The Postdoctoral Research Associate will work with CGS and researchers at the Joint Global Change Research Institute (JGCRI) to conduct integrated quantitative analysis and modeling of energy systems, land use, and related issues at the center of climate and sustainability debates. This position will be a full-time appointment for two years.