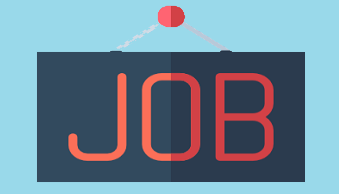 Whom are we looking for
EPOC is looking for 15 highly motivated doctoral fellows with a genuine interest in a structured, international and interdisciplinary training programme as well as in challenging research work involving applied modelling. Applicants are expected to have finished or being close to finishing a master degree in economics or related subjects, like mathematics, physics, statistics or computer science, with high marks. Gender equality is an important goal in EPOC and the consortium aims for a balanced participation of women and men among the doctoral fellows.
What we provide
Work in EPOC will combine an interdisciplinary research agenda with an innovative European joint doctoral training programme. Doctoral fellows will obtain a graduate education in economics and will additionally gain expertise and skills in data science, network theory and agent-based modelling. They will apply these skills in their individual research projects. EPOC will provide excellent support and working conditions as well as a stimulating international and research-oriented environment.
Doctoral fellows carry out research at two out of seven European partner universities. Upon graduation each doctoral fellow will receive a double doctoral degree from two EPOC universities. In addition, a two-month secondment at a non-academic partner is an integrative part of the training programme. Successful candidates will enter a 36 months full time work contract with the recruiting university of their project.
All applications have to be submitted through the webpage.
Planned start of the employment contract: Sep. 1, 2021.