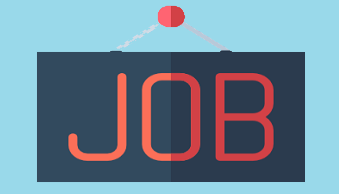 Title: Modelling climate policy for deep decarbonization: combining economics and engineering.
Description: To achieve deep decarbonization, necessary to avoid extreme climate change, we need to understand the effect of policies on both direct and indirect emissions of greenhouse gases. This requires a comparative assessment of policies in the context of complex production chains and life cycles. To this end, the project will develop theoretical and empirical models of such systems for evaluating performance of distinct policies at industry, national and global levels. Instruments considered include product bans, technological standards, carbon pricing, adoption subsidies and ecolabels. The relevance of this study is high as political support for instruments tends to be dominated by direct emissions, whereas indirect or lifecycle emissions matter equally, if not more, for deep decarbonization. The project will develop relevant theory about the connection between policies and indirect emissions and test this in empirical cases grounded in engineering data. This will also allow examining how climate policies interact with circular-economy policies in terms of emissions from dematerialization, repairability, recycling and durability.
Supervision: The research will be supervised by professor Jeroen van den Bergh, head of the group "Environmental & Climate Economics" (10 researchers) within ICTA-UAB (Institute of Environmental Science and Technology, Universitat Autònoma de Barcelona).
Formal conditions: it concerns a 3-year position; the gross salary is ± € 31000 per year, paid by the program INPhINIT of La Caixa. A background in economics, environmental science or engineering/industrial ecology is most appropriate, but other expertise is welcome as well.
Interested candidates should send an email with motivation and CV to jeroen.bergh@uab.es. Deadline: 15 January 2023.