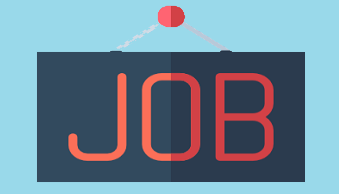 Entelligent is looking for individuals with experience in econometric and systems models.
The ideal candidate will have all (or most) of the following:
Proficient in python, SQL, R, and at least one integrated assessment model
2+ years experience working directly with integrated assessment models such as GCAM, MESSAGE or REMIND
Advanced degree in physics, engineering or atmospheric science (preferred)
Strong fundamentals in probability and statistics
Driven and independent problem solver
Comfortable with the uncertainty of working at a startup
Interested in contributing to, and learning from, an experienced team of scientists, engineers and economists
Entelligent is headquartered in Boulder, Colorado (US), but is open to fully-remote employees based in the US, UK or Europe. To apply, and for further details, please write to our Head of Data Science, Elliot Cohen, at ecohen@entelligent.com
About the Company
Entelligent is a global data analytics provider helping investment professionals "do well" in the market while "doing good" in the world. The company has developed a world-class, proprietary methodology for investors seeking to make an impact on climate change using the power of the capital markets.  Over the past four years, the company has developed its data analytics platform, proven its methodology, secured its intellectual property and developed commercial partnerships for long-term revenue growth.