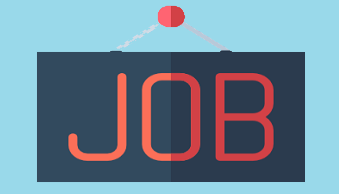 The RFF-CMCC European Institute on Economics and the Environment (EIEE) is a research institute co-founded in 2018 by Resources for the Future (RFF) and the Euro-Mediterranean Center on Climate Change (CMCC). The Institute's mission is to improve environmental, energy, and natural resource decisions through impartial economic research and policy engagement. The Institute is committed to being a central focal point for research insights and policy solutions within Europe, and connecting that work internationally. This is achieved by combining excellence in environmental and energy economics with the climate science and policy competences. EIEE has strong ties with a worldwide network of research institutions engaged in climate economics, energy systems, sustainability transitions, and policy evaluation. EIEE promotes a highly interdisciplinary, international and collaborative research experience.
EIEE is encouraging applications of junior researchers interested in climate economics, digitalization and the environment, behavioural environmental economics, integrated assessment modelling, climate finance, just transition. EIEE project portfolio include grants from the European Research Council (ERC).
Duties will be carried out in Milan (Italy) in the vibrant design district (@ BASE). The selected candidate will interact with researchers of different research background and nationalities. She/he will focus on writing top quality scientific papers, will be engaged in a global network, and will have the chance to attend major conferences.