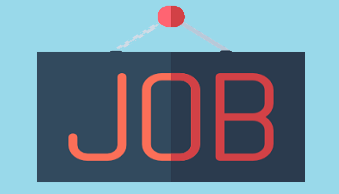 Researcher / PhD position (f/m/d) in Environmental Economics or Public Economics with special focus on Carbon Dioxide Removal Policies
Reference number: PD_2021_4
Mercator Research Institute on Global Commons and Climate Change (MCC), Berlin, DE
The Mercator Research Institute on Global Commons and Climate Change (MCC) seeks a Junior Researcher to contribute with research on policy instruments to remove carbon dioxide from the atmosphere within the DFG funded research project CLEANUP headed by Prof. Dr. Matthias Kalkuhl. The project aims to analyze policy instruments for removing carbon dioxide from the atmosphere from a public economics perspective. The goal of the project is to understand fiscal implications and interactions with distortive fiscal systems, trade and carbon leakage effects as well as distributional effects and how they can be mitigated, using approaches from the optimal taxation literature. For the analyses, we use mathematical analytical models as well as calibrated numerical equilibrium models. The research is conducted in close cooperation with the Potsdam Institute for Climate Impact Research (PIK).
Tasks:
The researcher will
develop analytical and/or numerical models and apply them for policy analyses;
write and publish academic papers in peer-reviewed journals;
present your research at internal workshops and international conferences.
Requirements:
Master's degree in economics or equivalent
Interest in environmental economics or public economics
Interest in policy-relevant research questions
Fluent English language
Ability to work in teams
More information here.