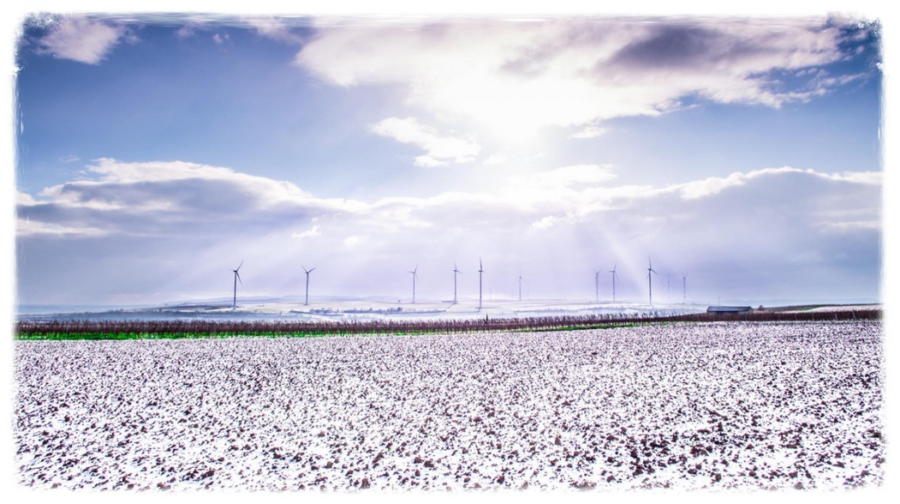 Dear Friends,
As we reach the end of this very special and unusual year, I would like to take this opportunity to share with you a short reflection on what the IAMC has been able to accomplish.
We unfortunately missed the opportunity to meet in person this year, as the Thirteenth IAMC Annual Meeting was held online. There is still no virtual means to replace the pleasure and dynamicism of exchanging ideas and sharing future research options face-to-face. But I believe that, in spite of some technical difficulties, we managed to offer our members an on-line platform for meeting, exchanging and debating current topics in our field. We received a number of post-meeting messages regarding the high-level quality of the scientific programme. We are very grateful to the Annual Meeting Programme Committee for their efforts in making this event successful.
The Thirteenth IAMC Annual Meeting held on 1 – 4 December brought together over 350 junior and senior researchers, policy analysts, and government advisors from 38 countries representing all the continents. This is more than the double the number of participants who usually attend our meetings in person, and is a positive result of holding this event virtually. The programme offered impressive scientific content covering 13 areas of Integrated Assessment Modelling (102 oral presentations, 8 keynote speeches, 75 poster presentations), including some excellent plenary talks on net-zero emissions targets in some main regions of the world.
In further support of this expansion of our community, we also concentrated our efforts on facilitating the dissemination of Integrated Assessment Modelling research through more accessible and efficient communication channels, such as the new IAMC web portal, designed to showcase research results and store useful research materials, and our new social channels on Twitter and YouTube. And, more ambitiously, we are now working harder on increasing the membership of our Consortium, inviting new institutional members to join and helping the IAMC to become an even more representative and inclusive global community.
The IAMC has continued to coordinate several processes designed to collect quantitative integrated assessment scenarios from the research community.  This year, the "AR6 Scenario Submission Portal" has been used by authors from the IPCC AR6 report to assess a wide range of global, regional and national scenarios through a cooperation agreement with the explicit endorsement of the co-Chairs of WGIII of the IPCC.  A set of online databases documents the assessed scenarios, and makes them openly available to the scientific community, policy analysts, decision makers and the public at large.
In conclusion, I would like to express my heartfelt appreciation for the resourcefulness and dedication of our Scientific Steering Committee, whose continuous engagement and support was fundamental in making these improvements in the ability of our consortium to achieve its objectives; to our Secretariat for their efforts to make this year's new initiatives effective despite all the unusual circumstances we all faced; and above to all the active engagement of all the members of our IAMC community who are, and will continue to be, the real drivers of all we are able to accomplish.
With very best wishes,
John P. Weyant
Chair, IAMC Scientific Steering Committee